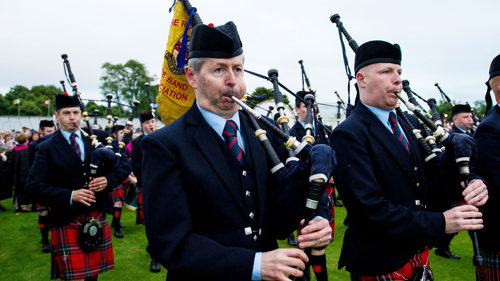 Wherever you are in the world you'll be able to watch all the action from the Grade One competition as thousands of pipers and drummers play for the ultimate prize in pipe band competition.
We will be live streaming this fantastic qualification event when it starts on Friday 18 August from 10am.
Stay tuned here for all updates.
Give feedback about this page