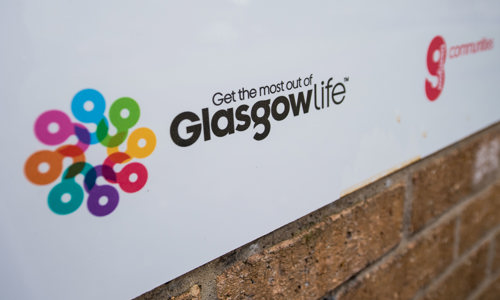 Netherton Community Centre
Netherton Community Centre
LATEST INFORMATION: THIS COMMUNITY CENTRE REMAINS CLOSED TO THE PUBLIC. PLEASE SEE OUR LATEST INFORMATION PAGE FOR UPDATES.
Netherton Community Centre reopened on the 6th of January 2020 after extensive works to improve the looks and feel. 
Our warm friendly staff will be on site to answer any questions you may have in regards to booking a hall or meeting room Let. 
Netherton Community Centre is a perfect venue for meetings and small conferences, classes and clubs, All at very competitive rates. The venue also benefits from a new fully fitted stage with new lighting and sound system, two new interactive smart boards and we are on track to have a community café in place for early in the new year.
Rooms for Let
We have lettable rooms and halls available for let during the day, evenings and on Sundays.
All rooms are wheelchair accessible
See the 2019-20 price list for room hire.              
It will also be a very popular venue for events, parties, dances, weddings and shows for which special packages are available.
Please get in touch to discuss any enquiries on 0141 276 1525.
Accessible toilets
Assistance dogs
Wheelchair access
Baby changing
Baby feeding
Cloakroom
Parking
Photography and video recording
Rooms for hire
Main Hall (Capacity 198)
Lesser Hall (Capacity 70)
Meeting Room 1 (Capacity 15)
Meeting Room 2 (Capacity 25)
Meeting Room 3 (Capacity 20)
Please note all rooms are wheelchair accessible.
Minimum Let duration is 1 hour. Lets for part of an hour will be charged at the hourly rate.
To make a booking enquiry, please call us on 0141 276 1525
See the 2019-20 price list for room hire.