Candidate guide
Find out more about our application and interview process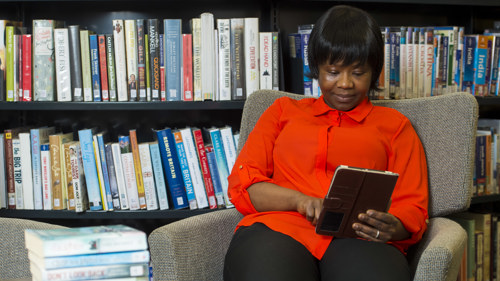 Your application
Candidates should submit an online application. You can also request application packs in other formats. This includes large print, braille, audio and other languages. To request an alternative application pack please phone 0141 287 1054. We will post these to you within 3 working days of your request.

Please note the closing date of the job advert. Make sure you give yourself plenty of time to complete the application form and return it to us.

We will not consider applications received after the closing date.
How does the application process work?
We will review all applications against the shortlisting criteria. Candidates who have not shown how they meet the criteria will not progress further.
We will notify unsuccessful candidates via the online system.
When we receive a high volume of applications it is necessary to rank candidates who have met the criteria. We will only invite the top-scoring candidates to the next stage of the selection process.

We are a Disability Confident employer. All candidates who have declared themselves disabled will receive an interview. This is so long as the panel

is satisfied

they meet the essential shortlisting criteria.
We will contact shortlisted candidates to arrange a date and time for interview. Check your emails for the invite which will come from the myjobscotland website. Look out for the sender: noreply@myjobscotland.gov.uk
Unsuccessful candidates will be told via the online system.
If you need any reasonable adjustments please let us know in advance of your interview. We will also take any information provided at application stage into account.
Make sure to complete any forms or bring ID documents if you're asked to do so in your interview invite.
Interviews are competency based. They may also include an extra assessment such as a practical test, role play or written exercise.
Our top scoring candidate(s) are what we call our 'preferred candidate(s)'. We will offer them the post subject to satisfactory completion of pre-employment checks.
We will only request referee details once you are our preferred candidate. We will request these via email via noreply@myjobscotland.gov.uk.

We will ask you to provide a minimum of two referees covering the last 3 years of your employment. One of these should be your current or most recent employer.
Some roles will

require

you to undergo a PVG or Disclosure check. The recruiting manager will contact you to arrange this after your successful interview.
You will be given a start date and formal employment offer once your pre-employment checks are complete.
Our transaction team will issue this upon completion of your pre-employment checks.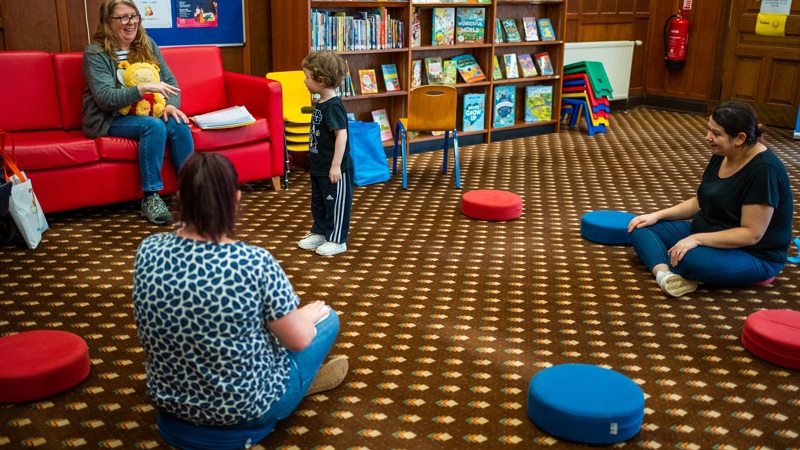 Application tips
There are two different types of application forms at Glasgow Life. The application form you are asked to complete will depend on the role you are applying for.
1) The first type of application will ask you to provide details about the experience you have. This will also include outlining why you are applying for the role and why you want to work for Glasgow Life. It is important to study the person specification and provide as much information as possible. This will help us assess your understanding of the role and motivation for applying. It will also show us your experience and personal qualities which make you suitable for the role.
2) Or you might have to complete a competency application. This is where we are looking for evidence of how you meet each of the competencies in the role profile.
Make sure you address each of the competencies and provide full but concise examples. Give an example of how you have demonstrated the skill or quality by describing a real-life situation you have been in. We are looking for specific examples of how you have approached problems, tasks and challenges.
Your examples should be relevant to the role. Read the person specification and role profile before writing anything. And pay particular attention to the competencies list. We would recommend reading our competency guidelines before completing your application. You can find these at the bottom of this page.
If you can't think of an example from a current or previous job, think about how you've demonstrated a skill in another area. This could be in voluntary work or education.
You can visit myjobscotland's help page if you need further support with your application.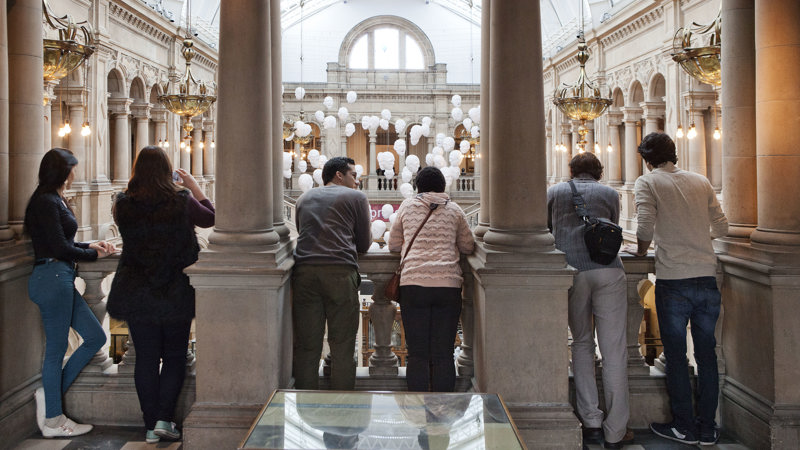 Interview tips
Preparation is key to a successful interview. You will be asked questions based on the competencies listed on the role profile. Think about everything you have done and achieved which relates to the competencies for the role.
• Find out as much as you can about Glasgow Life. This will allow you to show your knowledge and interest in the role. You can find out more on our website or you can follow us on LinkedIn, Facebook and Twitter.
• Remember to listen carefully to the questions and do not be afraid to ask for clarification. Also, answer the question you have been asked, not the question you want to answer.
• Do not feel you have to leap in immediately with an answer. Take a moment to think about the most appropriate example you can give.

• Give a full answer and do not presume the panel has any background knowledge of your skills and abilities. This applies even if you know the panel members because you are an internal member of staff or have worked with them in another capacity.
• When giving examples, remember to use 'I' and not 'We'; if you are talking about a team effort, be clear about what your role and contribution were.
Competency-based questions usually begin with "Give us an example of... " or "Tell us about a time when... "

• Interviews are a two-way process, so think about what you want to ask the panel e.g. questions related to the job, the team, the organisation, and your career aspirations.
• Remember first impressions are very important. Plan ahead - be on time! Be aware of your body language, and use appropriate eye contact. It is normal to be nervous for an interview, the panel will expect this, however, try your best to remain calm and positive.
Useful documents
Accessible formats
If you require documents in large print, braille, or audio versions please email: info@glasgowlife.org.uk
Give feedback about this page