Stories and blogs from the Mitchell
Welcome to our Family History stories and blogs section. Here you can find out about news, helpful hints and tips about tracing your family history. You can share your family history experiences and learn about other peoples experiences.
Look out for our guest bloggers who will be writing and sharing articles on a wide range of family history topics to help you along the way.
​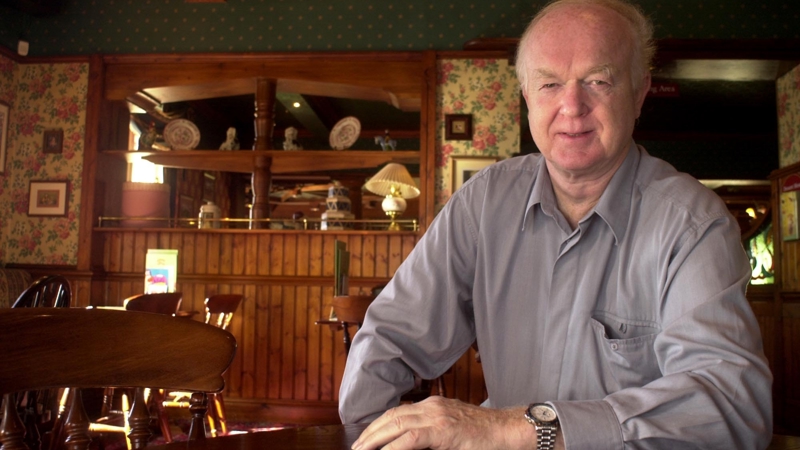 Your Stories
Hear the stories from people including some famous faces who have used the resources at The Mitchell Library to trace their own family history.
Read the stories here
Blog Categories
View our blogs and articles for information and top tips