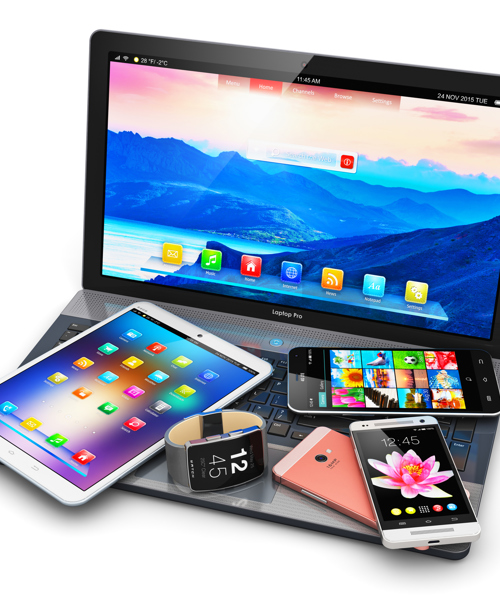 Contact Glasgow Code Learning
Contact Us
Get in touch with us with any questions or information you require to get started
Glasgow Code Learning
Glasgow Code Learning: Digital Digital Drop-in Sessions
Glasgow Code Learning: Developer Developer Drop-in Sessions
College tutors will be available remotely to support your Developer learning at the following drop-in session times and using these email addresses only:
Wednesday between 1:30pm to 3:30pm             
jberrie@glasgowkelvin.ac.uk
Thursday between 5:00pm to 7:00pm              
adocherty@glasgowclyde.ac.uk
Saturday between 9:30qm to 11:30am     
adocherty@glasgowclyde.ac.uk
We thank you for your continued patience and co-operation during these difficult and challenging times.
Glasgow Code Learning: Pro We're excited to announce that our next intake for the Glasgow Code Learning: Pro is March 2020 at Glasgow Kelvin College. If you would like to delve in to the world of coding with all the tools and confidence you'll need to create your own websites or progress in a digital sector career, why not take the first step by applying for this FREE Professional Development Award in Web Development. Fnd out more information about the course or complete an application form by visiting Glasgow Code Learning: Pro.

Twitter
Follow us on Twitter for all of the latest news, events and information on everything Glasgow Code Learning!
@GLACodeLearning