Lascars – Forgotten Seafarers
Exploring the impact of empire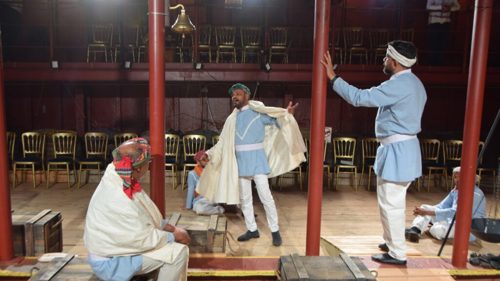 Discover the previously untold stories of the Lascars, the South Asian sailors of Colonial Britain.
Find out their hidden histories and the legacies they left behind through our book Scotland's Lascar Heritage: Investigating the Lives of South Asian Mariners and the premiere of the Lascars and Us film.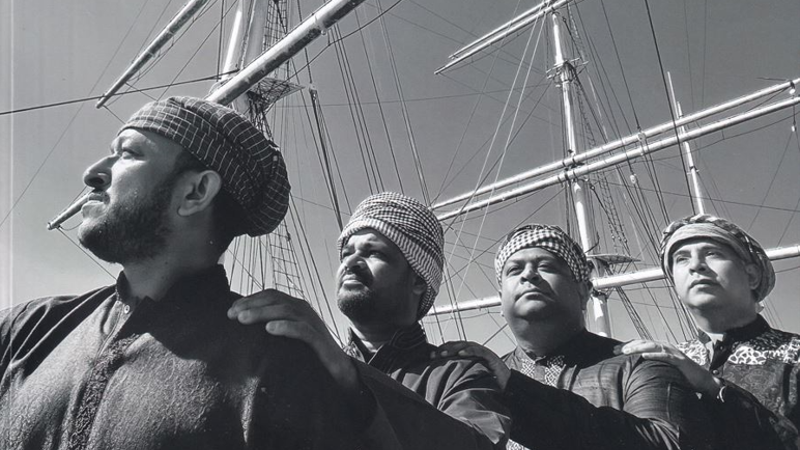 Scotland's Lascar Heritage
Discover the stories of the sailors of Colonial Britain and how it links back to today.
Buy the book
This innovative research project connects the Lascars historic seafaring story with contemporary South Asian identity in Scotland, as well as linking to the lives of surviving Lascar seamen in Bangladesh.
This body of work, including the publishing of a book and creation of a film, is a collaboration between Glasgow Life Museums, the Bangladesh Association Glasgow and young people from the Our Shared Cultural Heritage initiative.
We are delighted to win the Best Museums Change Lives Project Award at the Museums Change Lives Awards celebrating the achievements of museums that are making a difference to the lives of their audiences and communities across the UK, brought to you by the Museums Association.
Scotland's Lascar Heritage: Investigating the Lives of South Asian Mariners, is being shortlisted in the Research category of this year's Saltire Society Awards.
We are delighted that Scotland's Lascar Heritage has been shortlisted for the Research Book Award in Scotland's National Book Awards 2023. We believe it provides a valuable insight into our shared past, exploring the impact of empire.
This publication recognises the centuries-old contributions of Southeast Asian Mariners and particularly the Bengali-speaking wider community settled in Scotland, and certainly will help in the decolonisation process that Glasgow Life Museums and BAG are jointly working on.
Image credit: Tareq Abdullah (cover photo from Scotland's Lascar Heritage) black and white image.
Image credit: Saif Khan (image of people on boat) colour image)
Give feedback about this page