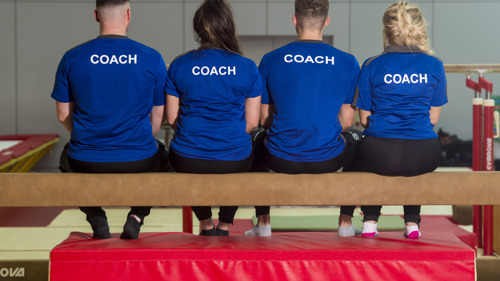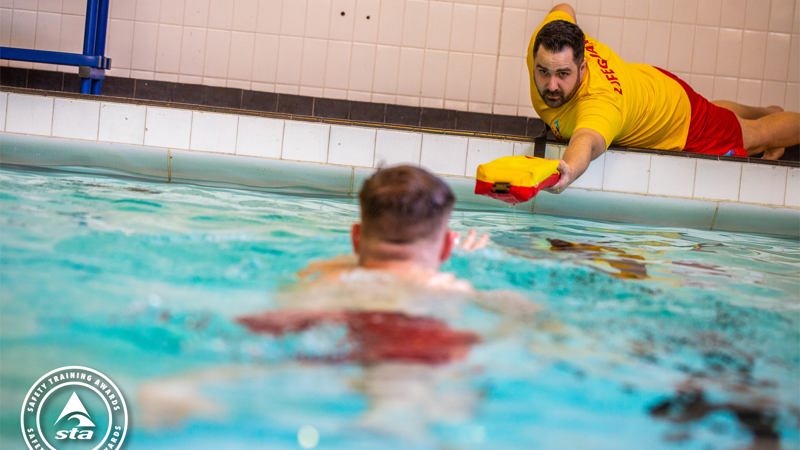 Pool Lifeguard qualification
Do you want to be a lifesaver? Now is your chance!

Glasgow Life Sport is delivering the following STA Pool Lifeguard Qualifications courses:

• Glasgow Club Scotstoun: starting on Friday 22 September 2023
• Tollcross ISC: starting on Friday 13 October 2023
Find out more
What will you learn on the pool lifeguard course?
If you're a competent swimmer and are looking for a rewarding job, then look no further. You'll also receive an STA International Pool Lifeguard Certificate after completing the course.
You must be 16 years old at the time of the assessment.
Complete a pre-swim assessment and medical questionnaire in advance of the course.
Swim 100 metres on your front and 100 metres on your back competently (without stopping).
Surface dive down to the deepest part of the pool floor.
Jump/dive into deep water.
Swim 50 metres in less than 60 seconds.
Tread water for 30 seconds in deep water.
Climb out of the pool unaided without a ladder or steps.
You'll sit a practical and theory assessment at the end of the course to show the skills and knowledge you have learned.
Perform CPR for an adult sudden collapse, drowning, child and infant casualty.
Administer first aid for a range of conditions and injuries. This includes choking, bleeding, burns, muscle and bone injuries, and other medical conditions.
Perform in-water rescue skills, including retrieval of a submersible manikin from the deepest part of the pool and team lift.
Perform first aid for an unconscious casualty, including the recovery position and aftercare.
Perform poolside rescue skills.
Respond to and manage an emergency situation.
Understand the role of a pool lifeguard.
Understand how to supervise the aquatic environment.
Understand how to use the equipment effectively.
There are 37 hours of delivery, combining classroom work and pool-based sessions. The pattern of these hours varies depending on the venue.
The STA Pool Lifeguard course costs £250. The fee includes:
A copy of the STA manual, The Lifeguard.
Course materials.
Award certificate.
Administration fees.
Tuition and assessment fees.
For more information on the STA, click here.
If necessary, you can re-sit any of the sections after seven days of the initial assessment. You must complete all re-sits within 60 days. Failing to do so will result in a non-completion of the course, and you'll be required to complete a full course with payment.
100% attendance required. Failure to attend any session will make you ineligible for the final assessment. At least seven days' notice must be given to cancel this course. Otherwise, you will not receive a refund.
How do I become a sports coach?
Sports coaches across Glasgow help people of all ages to play and enjoy sport.
There are different routes into sports coaching, voluntary and paid positions. These include:
Attending courses at college and university
Gaining qualifications in a sport or activity
Getting experience by working with qualified coaches
Find out more below.
Useful links
Search for upcoming coach education courses.

Take a look at our directory of sports clubs.

Search for volunteering opportunities.
Funding for training courses
There is funding available for sports coaches. In particular, volunteer sports coaches. The funding depends on the qualification, sport and club. Speak to the relevant person in your club for advice.
Your national governing body may offer funding towards a UK Coaching Certificate (UKCC) sport specific courses. You can find more information on the sportscotland website.
To find alternative methods of funding please have a look through our funding finder.
Coach Core modern apprenticeship
Coach Core is a year-long modern apprenticeship for young people in Glasgow. It is for 16 to 19-year-olds who aren't in education, training or employment.
We have 11 apprentices. They are working towards a qualification in active leisure, learning and wellbeing. The focus is on achieving an SVQ level 2 in sports coaching.
The team will be in venues across the city helping to deliver sport.
Our Coach Core modern apprentices
Rob Russell and Cameron McKay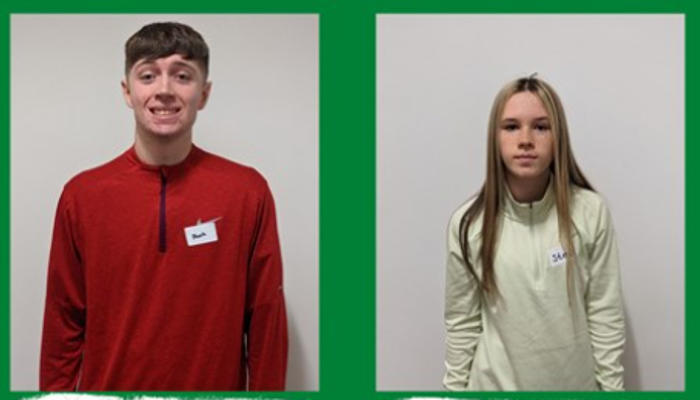 Jack Whyte and Steffi Thomson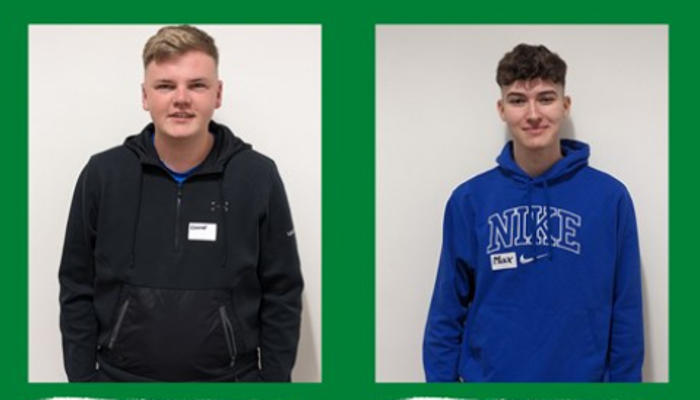 Connor Sweeney and Max Cullen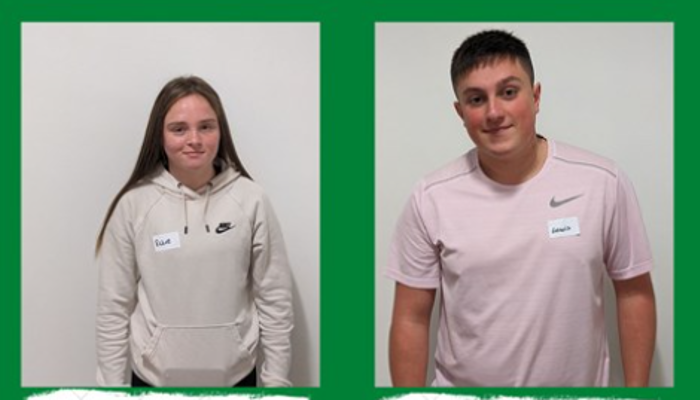 Ellie McDermott and Lewis Mulholland
Samuel Ntsiful and Kyle McKay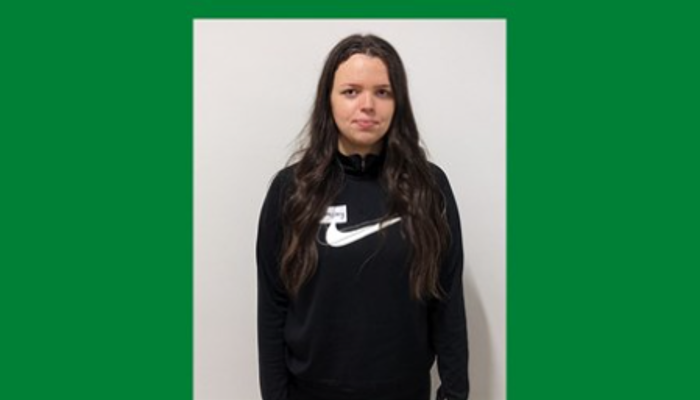 Give feedback about this page