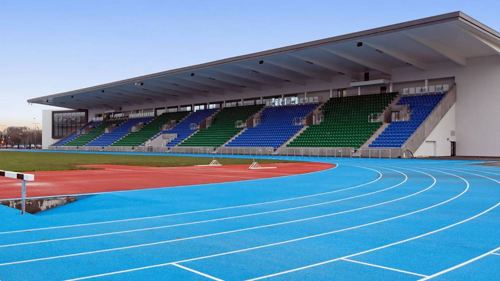 About Scotstoun Stadium
Scotstoun Stadium is part of Scotstoun Sports Campus - one of the biggest facilities of its kind in the city which houses Glasgow Club Scotstoun, the National Badminton Academy, Scotstoun Squash Centre and Scotstoun Stadium.

Scotstoun Stadium is a state of the art sporting venue and is home to the Glasgow Warriors.

The Stadium is recognised as one of the best in the UK has a number of meeting and events spaces available for hire. If your event requires a sporting backdrop Scotstoun is the perfect choice!
Details of Venue Hire
Wondering if Scotstoun Stadium is ideal for your event? Check out this information to find out. If you've got an idea you'd like to discuss, please get in touch.
The venue is available for events, conferences, meetings.
The Club Deck is available from 5pm – 10 pm weekdays and from 9am – 6pm Saturdays and 9am – 8am Sunday.
All is subject to the operational requirements.  
Please contact the venue to discuss pricing:
Phone - 0141 353 8050
Email - ScotstounStadium.LF@glasgowlife.org.uk
Banquet - 220 
Theatre - 100
Boardroom - 15
Classroom - please contact the venue to discuss
Receptions- 200
All catering must go through the venue supplier and customers are not permitted to bring their own catering to the venue.
AV equipment is available at the venue.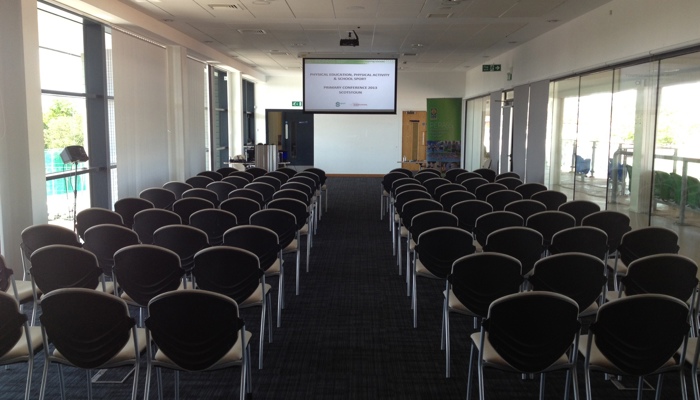 Ideal space for meetings and presentations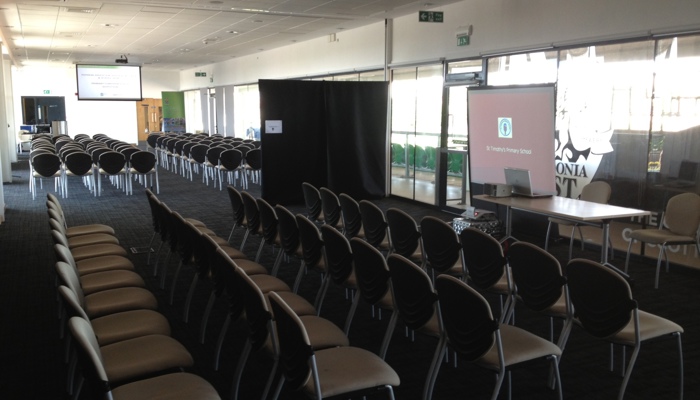 Location
Address
72 Danes Drive
Glasgow
G14 9HD
Give feedback about this page