The Forth and Clyde Canal - Times Past
Posted on 4 January 2023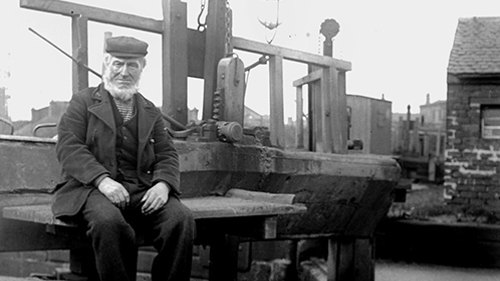 To this day we Glaswegians will quote that well known phrase 'The Clyde made Glasgow and Glasgow made the Clyde', ignoring the impact that the Forth and Clyde Canal had on the development of Glasgow and the Clyde.
Built between 1768 and 1790, the canal linked the Firth of Forth with the River Clyde. The original proposal drawn up by the engineer John Smeaton in 1763 was for a canal that was 5 feet deep, enough for ships then used for international trade. The route took the canal 3 miles north of Glasgow which did not suit Glasgow traders.  The Glasgow merchants, mainly two of the 'tobacco lords', John Glassford and John Ritchie , organised and paid for an alternative scheme, a canal which would link Glasgow directly with the Forth and be deep enough (4 feet) to take only the small boats used on the Clyde.
There was a national interest in the canal and the small canal would have served Glasgow's needs but not for traders of the rest of the country.  In the end a compromise was reached.  A new and more expensive scheme was agreed in 1768.  The canal was now to be 7 feet deep, making it more convincing as a ship canal, with a collateral canal link to Hamilton Hill near Glasgow, meeting the objections of the city to the original plan. 
Glasgow had changed since the planning of the canal.  The city had grown and become more prosperous and the Clyde had been deepened so that ships could sail from Glasgow itself.  Glasgow no longer needed the canal to reach the Clyde but it was needed to allow for more trade with the rest of Scotland. Hamiltonhill was not large enough, and a branch was cut from Hamiltonhill to a new basin at Hundred-acre-hill above Glasgow, 1786-1790. The port which grew up around the canal basin was named Port Dundas in honour of Sir Lawrence Dundas, the Governor of the Forth & Clyde Navigation Co. 
Until the Clyde was deepened in the mid-19th century, Port Dundas was Glasgow's premier port. In 1825 alone, 98,670 tons of goods were imported to the city along the canal. The famous Swift passenger boats provided regular passenger and parcel services from Port Dundas to Edinburgh and towns along the route.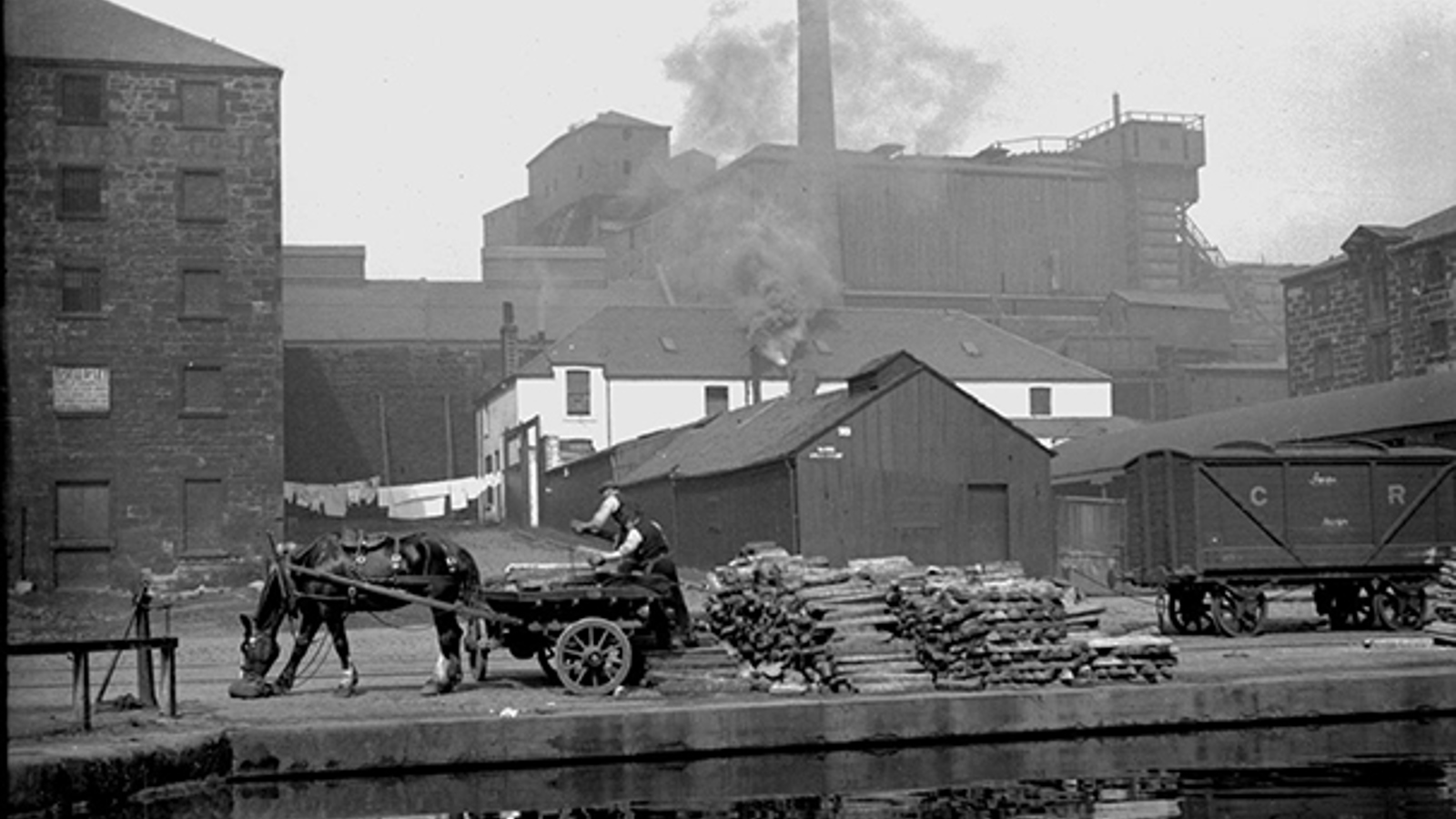 Give feedback about this page