Getting started
The first rule in tracing your family history is to start with what you know and work backwards.  Gather any original birth, marriage and death certificates and assemble what information you can from them.
Birth certificates, for example, include the names of the parents and the date and place of their marriage, where appropriate.  Use this information to trace their marriage certificate, which will give you their ages. Then use these dates to trace their birth certificates. Repeat this process for other relatives.
Talk to other family members, especially older ones, who may be able to provide key names and dates. Look through family photos and correspondence. Speak to other people doing family history research for useful tips and always ask where your information comes from.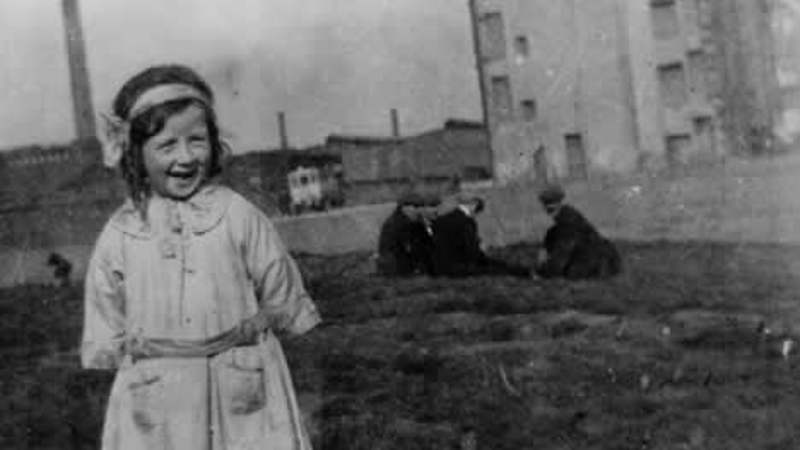 ScotlandsPeople
You can find some of this information online. The ScotlandsPeople website is the official Scottish Government site for searching government records and archives.
ScotlandsPeople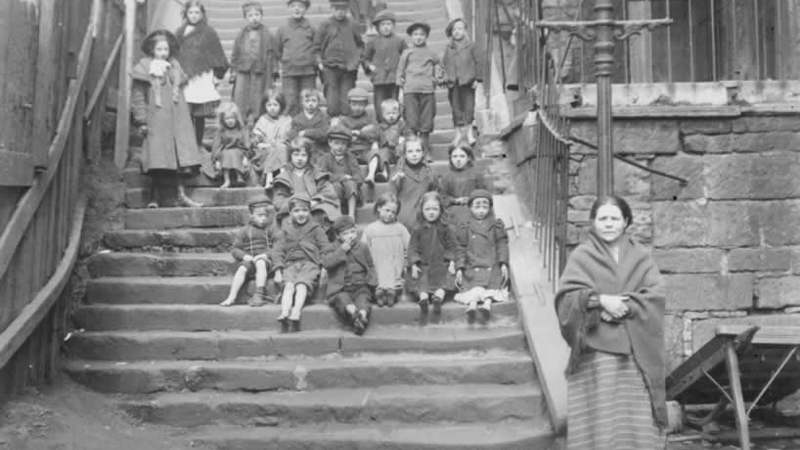 Registrars​ Genealogy Service
Visit The Mitchell to search all the vital records for beginning your research, including birth, marriage and death certificates and the census.
Registrars Genealogy Service
Once you have gathered key names, dates and places from these sources, you are ready to explore other wonderful records held in the city.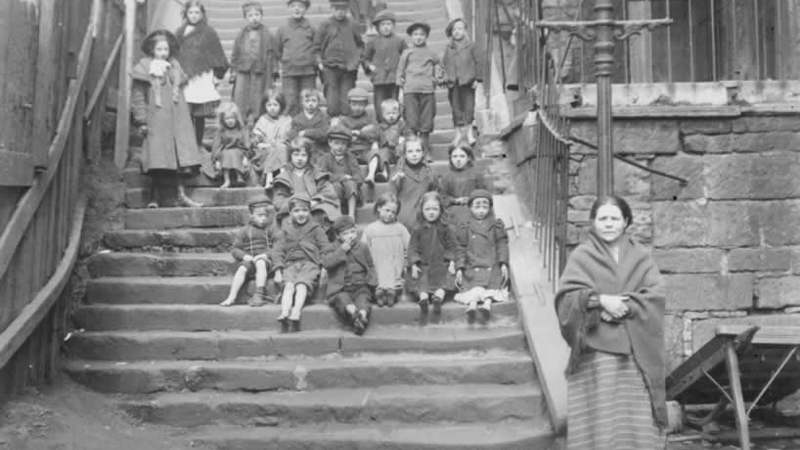 Research guides
Explore our full list of guides to help your family history research.
View all guides
Family History services available
Enjoy the wonderful documentary heritage of Glasgow and the west of Scotland over eight centuries.

Research your family tree and delve into our rich collections of rare books, manuscripts, photographs, newspapers and maps.

Access archives of the hospitals in the Glasgow area and in Dumbarton, Greenock and Paisley.
Give feedback about this page