Schools and Nurseries
Book your visit
To book a visit or check availability please call 0141 276 9505 / 9506
We offer a programme of learning opportunities across our nine museums.
Although three of our museum venues are planned to reopen on a phased basis by 5 October 2020, we are unfortunately unable to accommodate school or group visits of any kind at this time. This is due to reduced visitor capacity to allow physical distancing measures to be followed safely.
In the meantime, why not have a look at our learning resources? We are developing more resources over the coming months, so follow us on twitter to hear about what's new.
We're currently conveying a short on-line teachers' survey to obtain your feedback on the development of our on-line resources, and to also find out your opinion on returning to visit in the future. It only takes a few minutes to complete, so please help shape our work. The survey closes 12th October:
Once we are in a position to be able to welcome school groups back to our museum venues, we will provide further information on this page and also through our social media channels.
​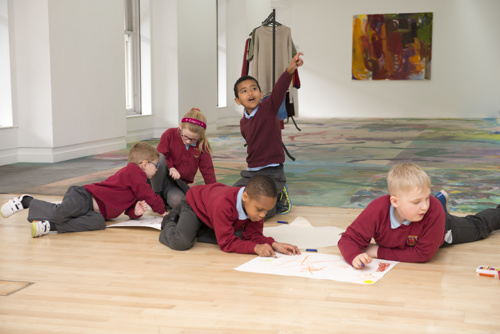 Useful documents
Accessible formats
If you require documents in large print, braille, or audio versions please email: info@glasgowlife.org.uk