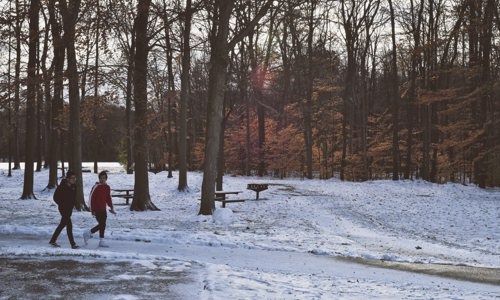 Glasgow Club: Keeping active in winter
Glasgow Club: Keeping active in winter
Winter is well and truly on the way and there is definitely a chill in the air! When it's cold and dark it can be difficult to stay motivated about your health and fitness, so we've put together a list of five reasons why you should keep active during winter.
Exercise in winter can provide just as much benefit as exercise during the rest of the year, because it specifically answers our winter body needs.

Here are the top five reasons to keep exercising when the temperature drops.
We hope you're inspired. Getting fit and keeping active with Glasgow Club is easy at any time of year – particularly during the winter! If you're looking for a bit more motivation, then talk to our staff about our Member Journey and see how having a customised programme can help.