European Capital of Sport 2023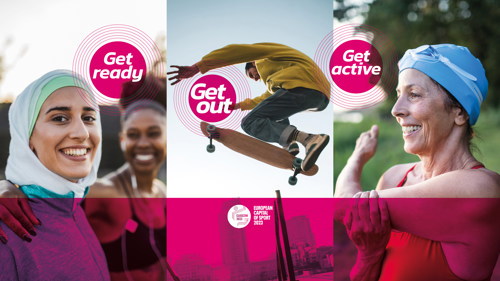 Glasgow 2023 European Capital of Sport 
Glasgow is honoured to be the first city to be named the European Capital of Sport for the second time in 2023.
Sport is an integral part of life in Glasgow, from community clubs and volunteers to our world class facilities and the hosting of international events.
This accolade recognises and celebrates the people of Glasgow. Your contribution and commitment to making sport happen in this city is unparalleled. From volunteer helpers at school sports clubs to world class coaches; from grassroots enthusiasts to medal winning Olympians. Glasgow has it all and it's you who make sport the heartbeat of our city. This accolade recognises and celebrates all your efforts to make this city globally renowned for sport.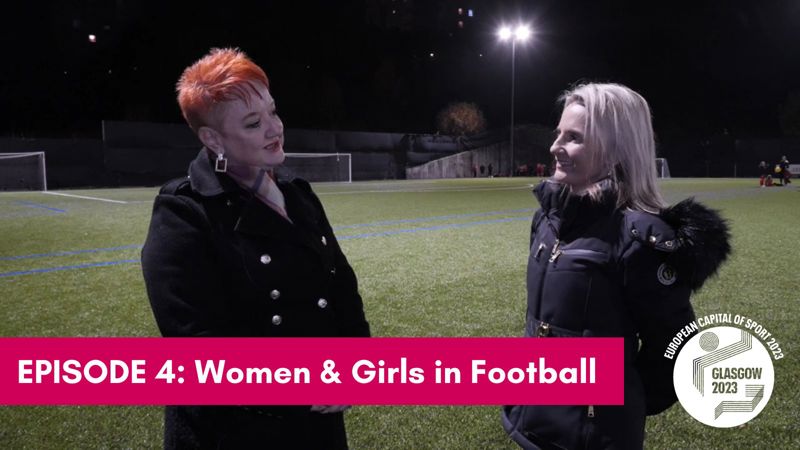 Get Active Glasgow
Check out our podcast, Get Active Glasgow in partnership with GO Radio...
Find out more
Other ways to get involved
Apply now for funding from our ECOS 2023 Fund!

Find an activity near you

More information for our ECOS partners
<div class="cs-widget" data-id="1248" style="width:auto;"></div>