ECoS Funding: Drumchapel Pickleball Club
"I couldn't believe the amount of people that turned up our first week. I love pickleball and it is a fun sport for everyone, but I still didn't imagine so many new people who hadn't played before turning up. Pickleball is great for getting moving and socialising".
Drumchapel Pickleball Club received European Capital of Sport funding to deliver beginner coach-led sessions for people to come along and try the sport. The sessions, hosted at GC Donald Dewar every Sunday morning, were supported with funding to help cover hall hire, equipment and coaching costs. 
The activity welcomed 39 new members attending to try the sport including:
28 females and 11 males
2 participants with a visual disability
19 participants who described themselves as inactive upon signing up. 15 of this group have continued to stay active within the new club activity.
"I hadn't heard of Pickleball until my friend introduced me. I hadn't played sport in over 15 years but he convinced me to come along and I absolutely loved it. It has given me something to look forward to every week and meeting other ladies who are also getting back in to sport like me is great."
After the initial beginners coaching activity ended, a Drumchapel Pickleball Social Group was formed with 28 participants. Such is the enthusiasm for the sport and the club, the members are now looking to arrange an additional night to play Pickleball and meet new friends. 
The club have committed to delivering coach-led beginner activity more regularly as this project showed them that there is a need for this type of activity within the sport. 
We are happy this project was successful in what we set out to do and demand was greater than we could have imagined. We are thankful for the European Capital of Sport funding which allowed us to do this.
Drumchapel Pickleball Club in Action!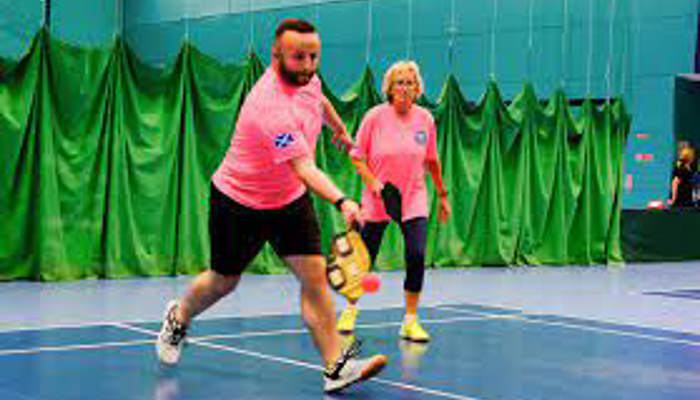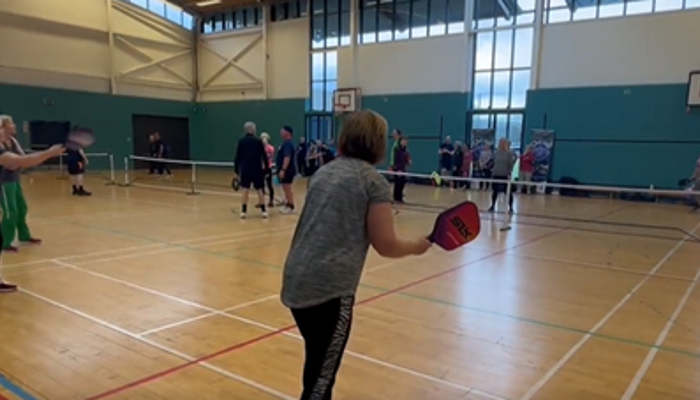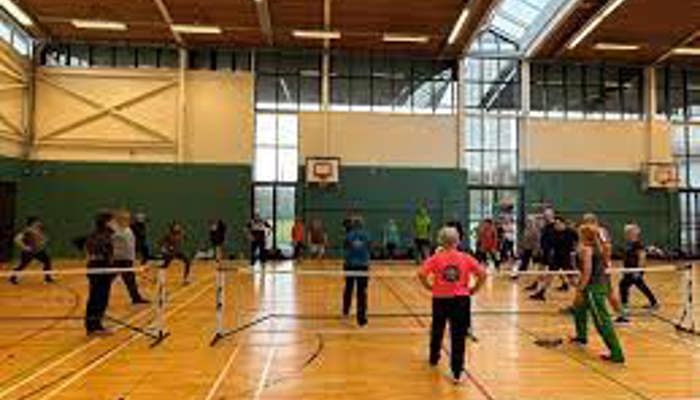 Give feedback about this page