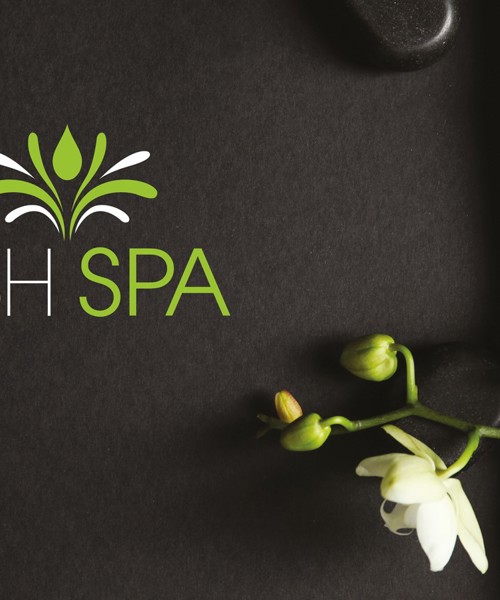 Welcome to a refreshing escape within Glasgow's most exciting
sporting venue. Let the combination of spa therapies and beauty
treatments relax your mind and body. Immerse yourself in the
sensory journey offered by our thermal and hydro experience –
refresh yourself.

Our mission is to provide quality services, providing all who enter
the Spa a place of sanctuary and relaxation.
Refresh Spa Brochure

How To Book

Opening Hours

Heat and Hydro Spa Therapies

Gift Vouchers