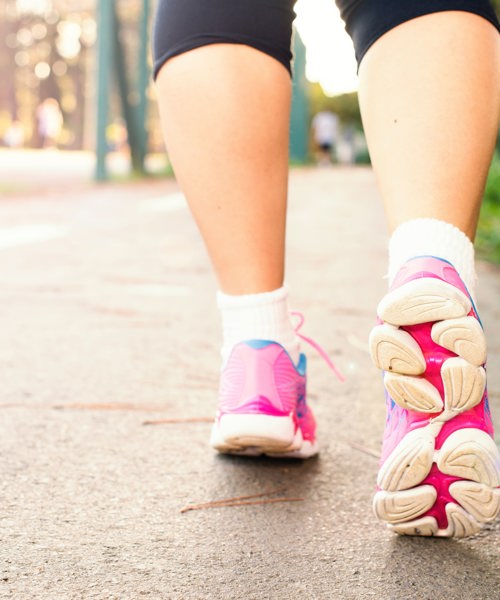 Want some me time?
Let us help you to find the activity for you that allows you that all important "me time".
View Contact Us Form
Busy lives can make it hard to find some me time but being active can give you a chance to focus on you.
Looking for an activity at a time that suits you or taking a break, pulling on your trainers and going for a short walk can make a big difference to your day. Being active can work for you, whatever your lifestyle. Find time while the kids are at school, during a lunch break, before or after work or even after dinner. Make some time for you. Being active can also promote mindfulness and help us reduce our stress levels. Activities such as yoga or going for a jog can really help.
Great activities to de-stress and promote mindfulness

Outdoor activities and green spaces

Get started or back into exercise

Get back into a Sport you love