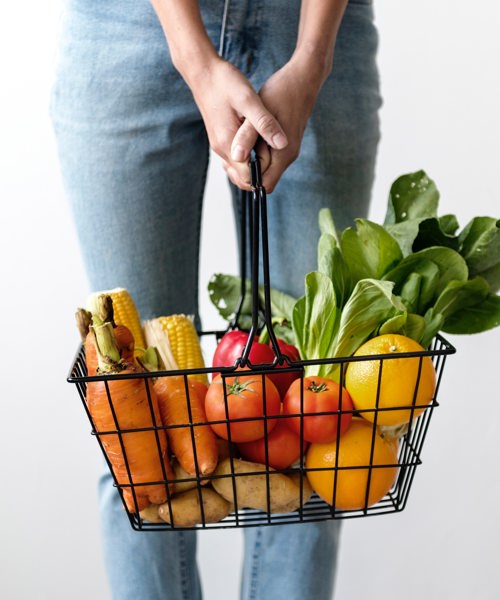 Want to improve your health?
Let us help you to find the right activity to help you achieve a healthier lifestyle.
View Contact Us Form
There are lots of health benefits of being active, even small increases can improve your quality of life.
Being more active can help you maintain a healthy weight, help you build up your immune system and have more energy to do the things you love. It can also help prevent illnesses, stop existing illnesses getting worse or help reduce your symptoms. You don't have to go to the gym to feel healthier, there are lots of ways to enjoy the benefits of being more active, including walking, playing with your kids, swimming or getting back to a sport you love.
Existing medical conditions

Get started or back into exercise

Get back into a Sport you love