Employee Assistance Programme
---
What is the Employee Assistance Programme?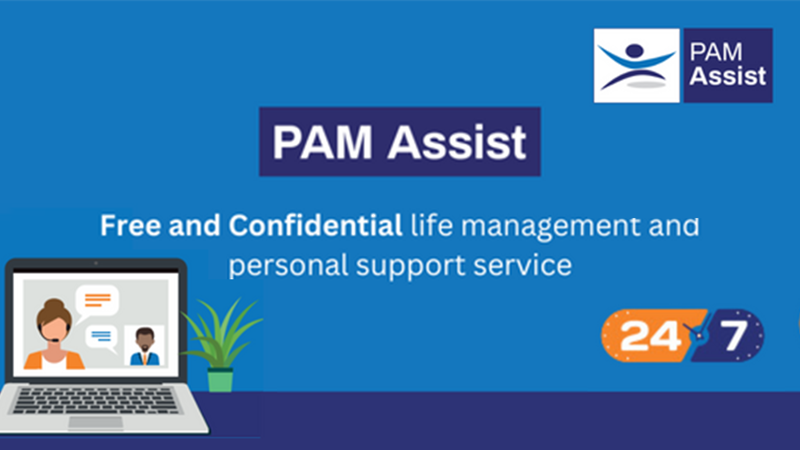 Our Employee Assistance Programme (EAP) is provided by a company called PAM Assist.  They provide free, independent and confidential information plus further resources and counselling.  The service is available 24/7.
Services available include:
One off confidential advice or guidance regarding any personal or work related issues 
Short term counselling (up to 6 sessions) delivered face-to-face, telephone, or secure video link
Online CBT and other mental health programmes
Referral to specific support for debt, legal, bereavement, relationship support
PAM Assist Wellbeing App - online and app health and wellbeing platform
However you contact PAM Assist you will be served by a professional trained counsellor, who will understand your needs and share the best possible next steps to get you the support you need. All counsellors are registered with the British Association for Counselling and Psychotherapy (BACP).  If there is no one available to take your call at that moment, you will be given an option to either remain on hold until a counsellor becomes available or leave a voicemail to request a call back. 
There is no limit on the number of times you can contact PAM Assist.  It is there whenever you need it.
The sections below will give you more information about PAM Assist and the services available.
How to contact PAM Assist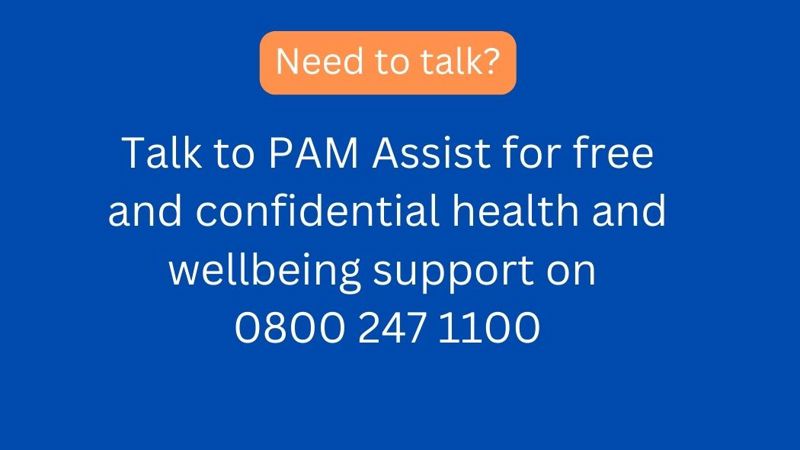 You can also access a wealth of information on the PAM Assist website and App.  Scroll down for more information on how to take advantage of these services.
PAM Assist Wellbeing App
The best way to use this service is by downloading the PAM Assist app.  Follow the guidance below to set up your PAM Assist account and then when you download the app (available in both Apple App Store and Google Play) you can use your login details to open it.
Follow these simple steps to download the PAM Assist Wellbeing App to your personal mobile device:
Go to pam-assist.co.uk
Insert your organisational code: GCC
Create your login account details using your email address and a secure password
Validate your account via the notification email
Download the app and Login using the email address and password created when registering 
More information about PAM Assist
Additional support for managers
PAM Assist is available for all staff and can be particularly helpful for managers both on a personal level and to help you support your staff.
For more information about using PAM Assist as a manager, go to the HR Support pages on our intranet:
In this guide
Give feedback about this page