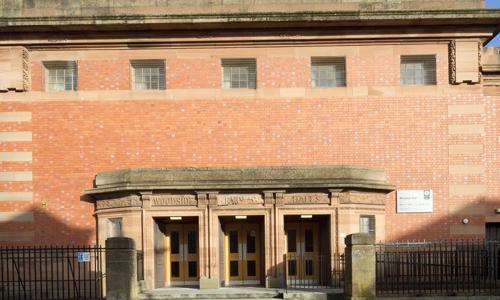 LATEST INFORMATION: THIS COMMUNITY CENTRE REMAINS CLOSED TO THE PUBLIC. PLEASE SEE OUR LATEST INFORMATION PAGE FOR UPDATES.
Woodside Hall was built in 1925, situated close to St George's Cross to the north west of the city centre.
Woodside Hall is a perfect venue for meetings and small conferences, classes and clubs, fairs and exhibitions, rehearsals and concerts all at very competitive rates. It is also a very popular venue for parties, dances and weddings, with special packages available. Opening hours are flexible to suit your needs and there are experienced staff on hand to assist with any special requirements.
Find out more on the Venue Hire website.
Accessible toilets
Wheelchair access
Location Map