Kelvingrove Art Gallery and Museum
22 galleries showcasing Ancient Egypt, Scottish Art, Charles Rennie Mackintosh and everything in between. FREE ENTRY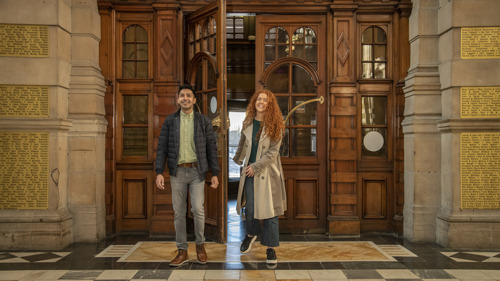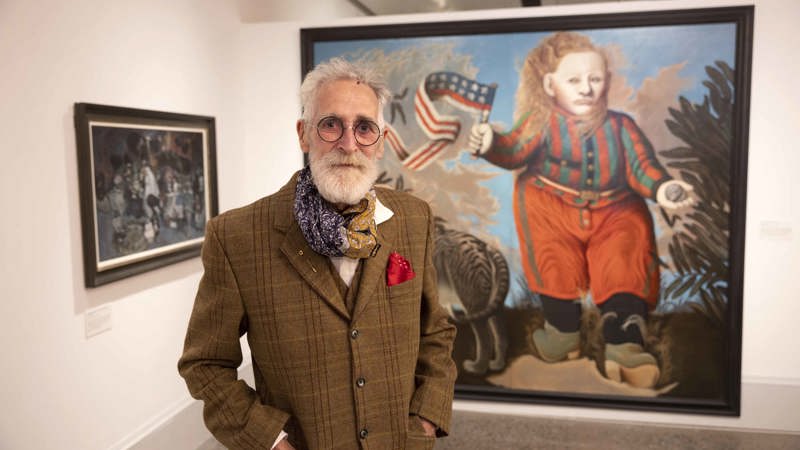 John Patrick Byrne
1940-2023
Martin Craig, Curator of Modern Art Post 1945 on the death of renowned artist and playwright John Patrick Byrne
Read more
Discover a world of wonder and creativity at Kelvingrove Art Gallery and Museum, where imagination knows no bounds. From fascinating exhibitions to interactive displays, there's something for everyone, no matter your age.
Step inside our historic building and embark on a captivating journey through art, history, and culture. With its magnificent architecture and stunning galleries, Kelvingrove Art Gallery and Museum is a treasure trove of knowledge and inspiration.
Venture into the realm of art and immerse yourself in masterpieces from renowned artists. Admire the strokes of the French Impressionists, the innovative design of Charles Rennie Mackintosh, or the Spitfire soaring above the Life Gallery.
For our young explorers, we have specially curated sections designed to captivate and entertain. From interactive displays to hands-on activities, children can delve into the world of art, science, and nature, fostering their creativity and imagination.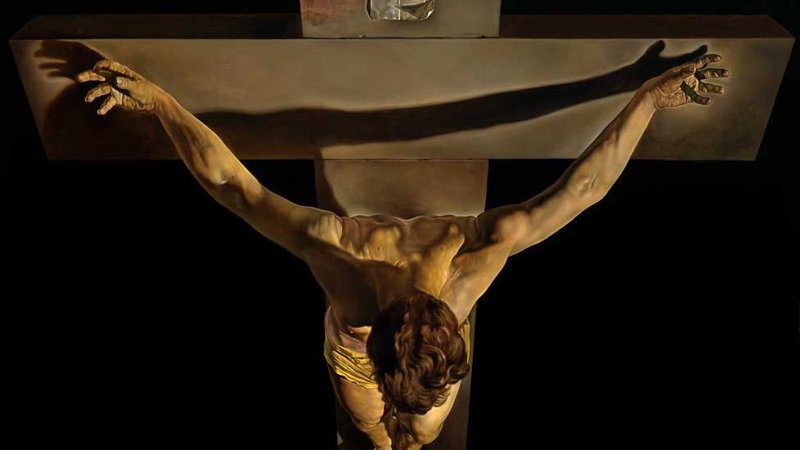 Dali on loan to artist's hometown
Salvador Dali's Christ of St John of the Cross is on loan.

The work will be the centrepiece of a major exhibition at the Dali Theatre-Museum in Figueres, Spain opening 1 November.

It will be back in June 2024.

Check out our top ten for more to see in meantime.


Top ten must see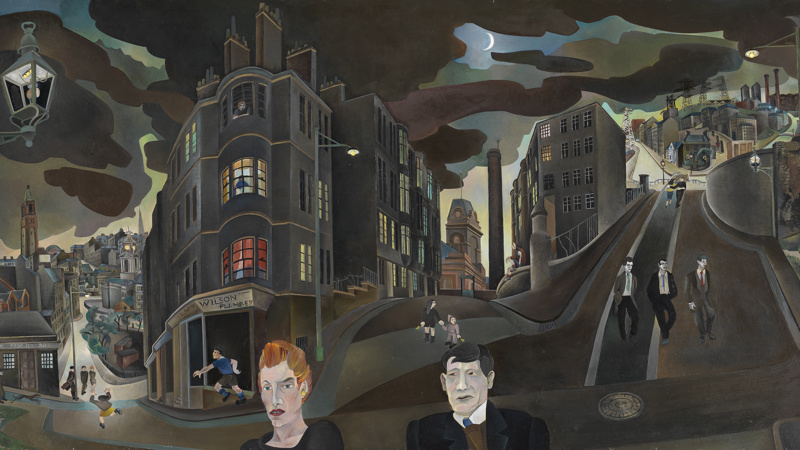 Alasdair Gray's Cowcaddens comes to Kelvingrove
See this iconic artwork in its new home.
Find out more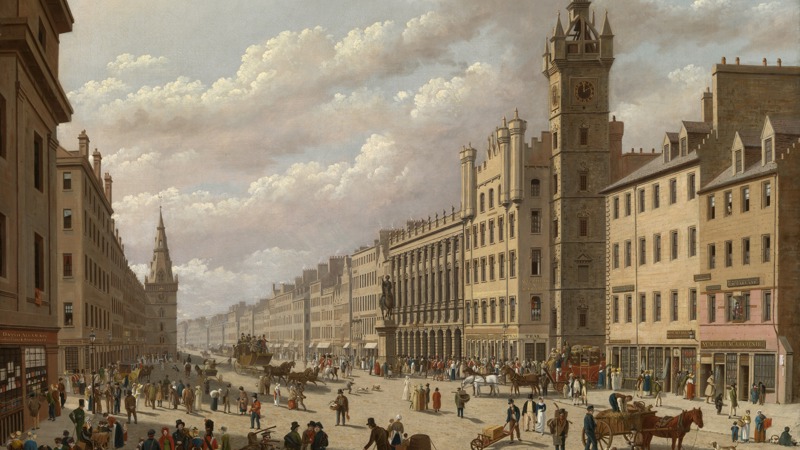 Glasgow - City of Empire
A new display highlighting how the legacies of empire and slavery have shaped present day Glasgow.
Find out more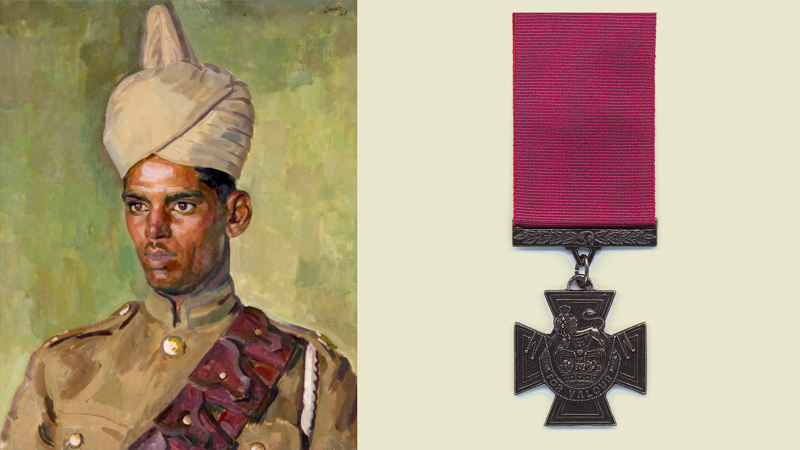 GlaswegAsians
A new display highlighting the South Asian contribution during World War II.
Find out more