Glasgow - City of Empire
How slavery and colonialism have shaped our city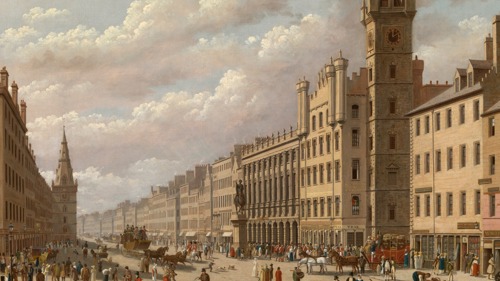 Old Glasgow Cross, by John Knox, 1826. Oil on canvass, 1352 © CSG CIC Glasgow Museums Collection.
Glasgow – City of Empire is a new permanent display examining the legacies of colonialism and how they have shaped our city. Co-curated with the OSCH (Our Shared Cultural Heritage) Changemakers the display opens up conversations about slavery, exploitation and oppression, but also resilience and resistance. It questions racialist norms perpetuated through the education system, asking visitors to reflect on their own time at school, and touches on emotive subjects such as racial violence and police brutality.
Drawing on the collections of Glasgow Life Museums the display combines historic and contemporary objects to explore how we can better address the histories and legacies of transatlantic slavery and British colonialism.
See this new display on the South Balcony at Kelvingrove Museum and Art Gallery.
'Glasgow – City of Empire builds on the existing interventions and legacies of empire work in Kelvingrove Art Gallery and Museum to highlight and explore histories that are essential to understanding Glasgow. This includes exploring how the profits of empire and slavery played a crucial role in Glasgow's economic and social development and how the legacies of empire and slavery shape present-day Glasgow.'
Nelson Cummins, Curator (Legacies of Slavery and Empire)
Glasgow - City of Empire photograph gallery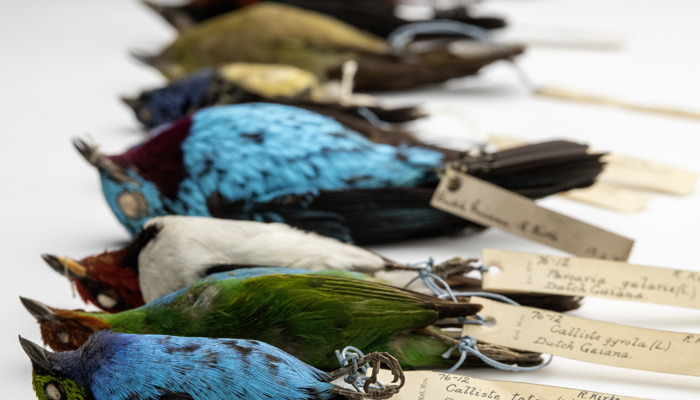 Robert Kirke, Bird Skins © CSG CIC Glasgow Museums Collection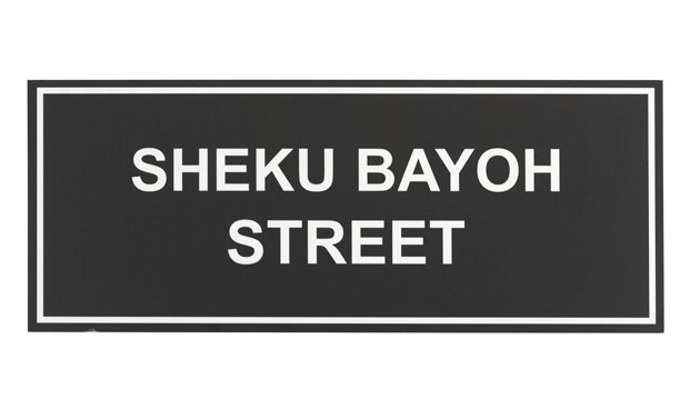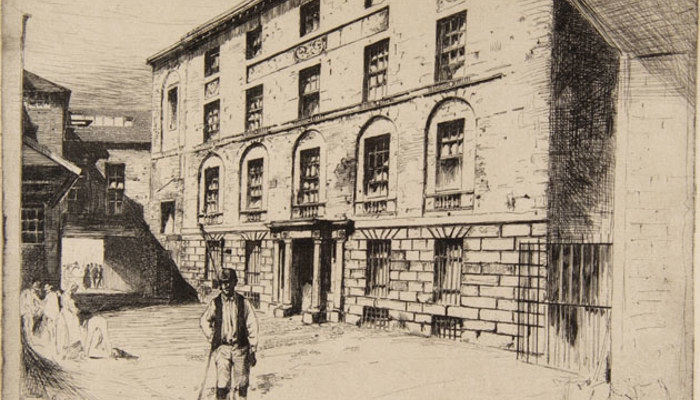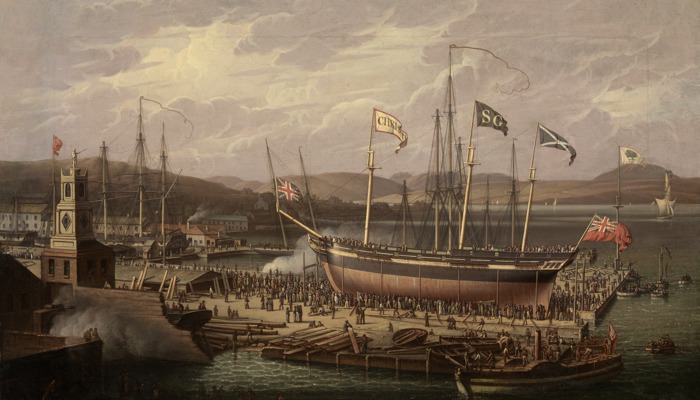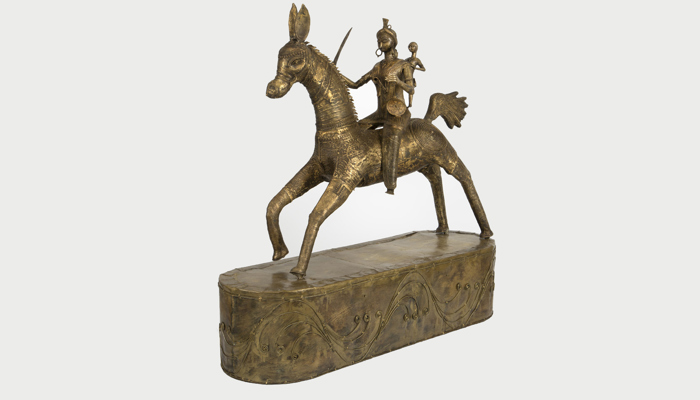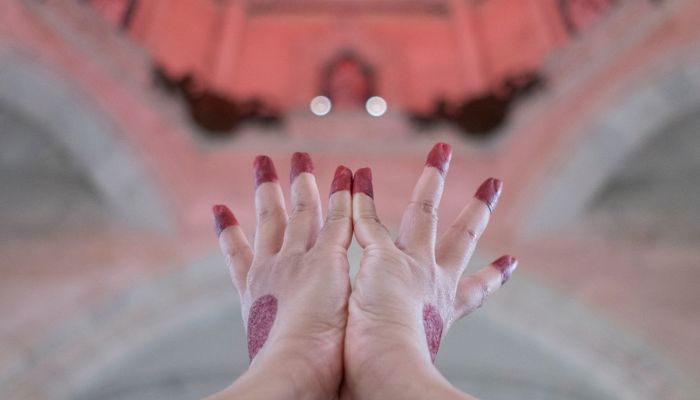 Still from Anam Ki Almari (The Trophy Cupboard), 2023, Aqsa Arif, © and courtesy of the artist
"We are absolutely thrilled to be unveiling the Glasgow - City of Empire exhibition. Part of our work as the Glasgow OSCH Changemakers is exploring what it means to decolonise museums as institutions and we hope that many people, especially People of Colour (POC) living in Glasgow, will benefit from seeing a display that reflects the lived realities of POC, both historically and currently. This display allows the public to see the importance of including young POC voices in exhibitions of this nature, while combating the collective amnesia in Scotland regarding atrocities such as Transatlantic Slavery and British colonialism."
OSCH Changemakers
From Glasgow – City of Empire visitors are led through Glasgow's International Exhibitions to John Lavery's painting State Visit of Her Majesty, Queen Victoria to the Glasgow International Exhibition, 1888, reinterpreted for the display. The accompanying interpretation closes in on the imperial pageantry captured in this painting and the part the Exhibition played in the future foundation of Kelvingrove Art Gallery and Museum.
Presented alongside Glasgow – City of Empire is Anam Ki Almari (The Trophy Cupboard) by Aqsa Arif, 20/20 artist-in-residence, which creatively re-appropriates the 1888 Glasgow International Exhibition, specifically the Indian Pavilion, exploring rituals, traditions and the communal act of making as a way to overcome subjugation and reclaim the colonial gaze.
Anam Ki Almari (The Trophy Cupboard) is on display from November 2023 until April 2024.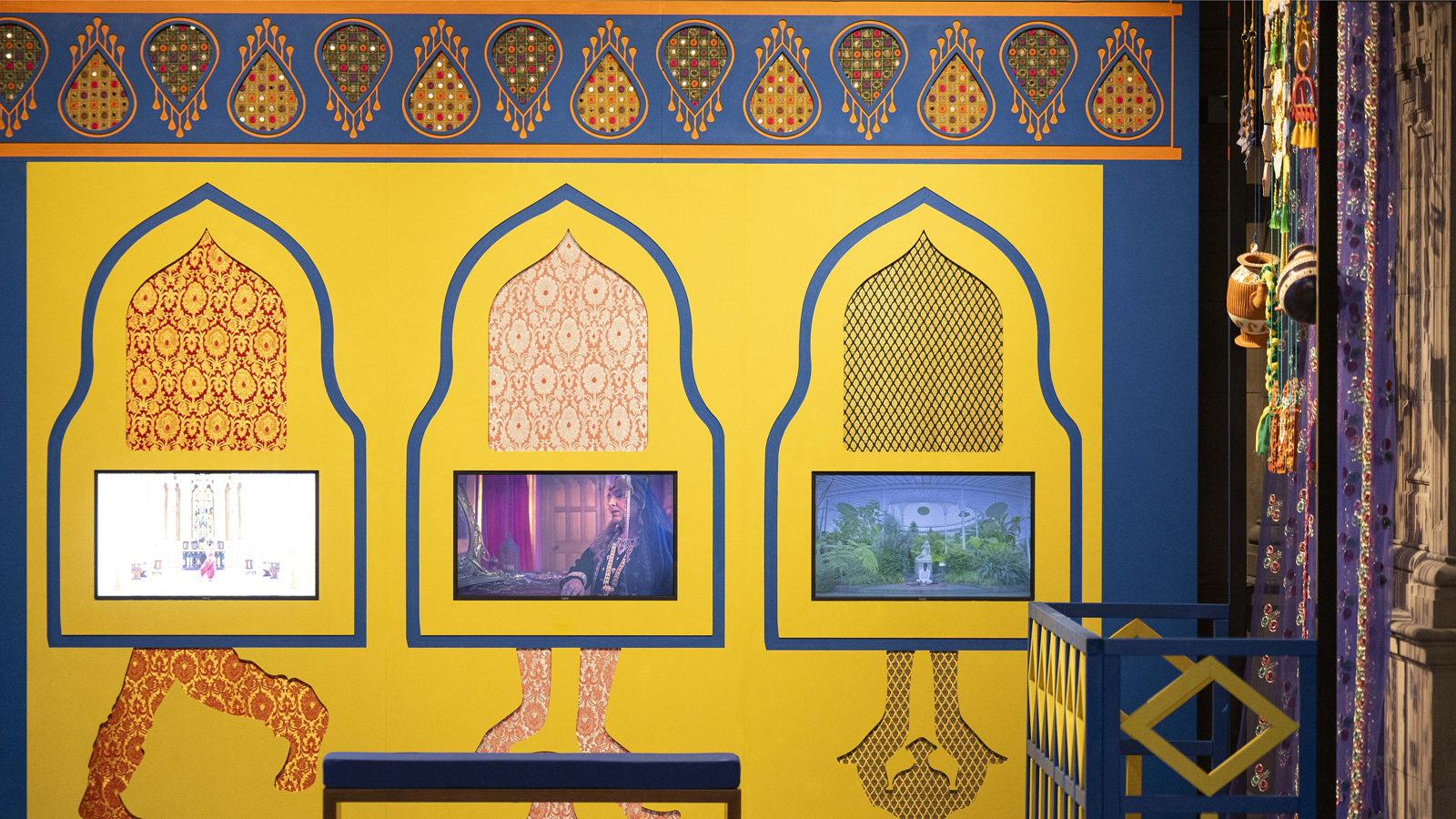 Glasgow Life Museums and Anti-Racism
Glasgow Life Museums has a legal and moral duty to play its part in eliminating the evil of racism in our city. Racism has its roots in transatlantic slavery and colonialism. Both systems have been crucial in the development of Glasgow as a city, as well as its museums. As museums engage people with the past, we can do more to build an understanding of how racism has developed as a legacy of colonialism.
Read our full anti-racism statement here.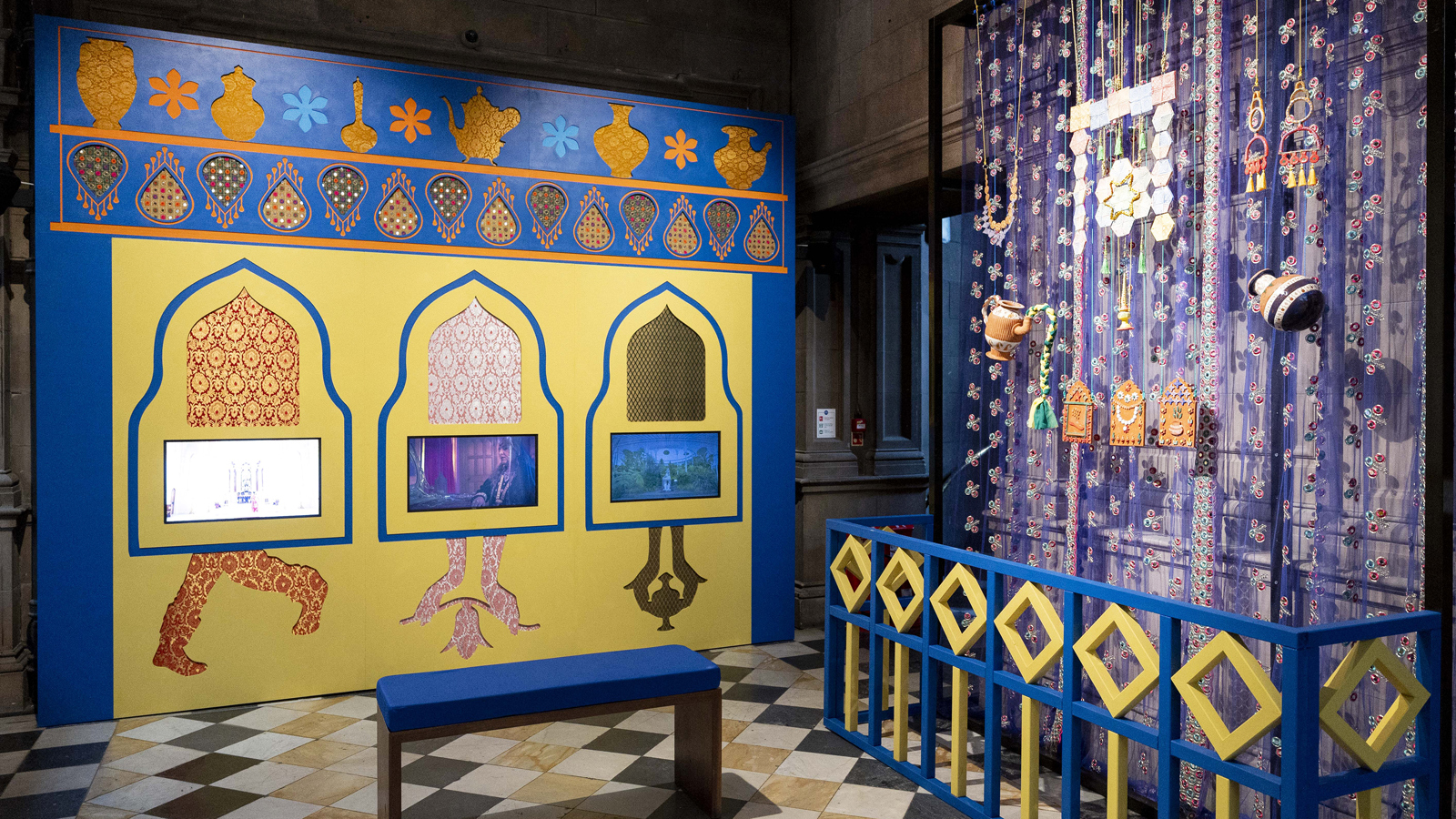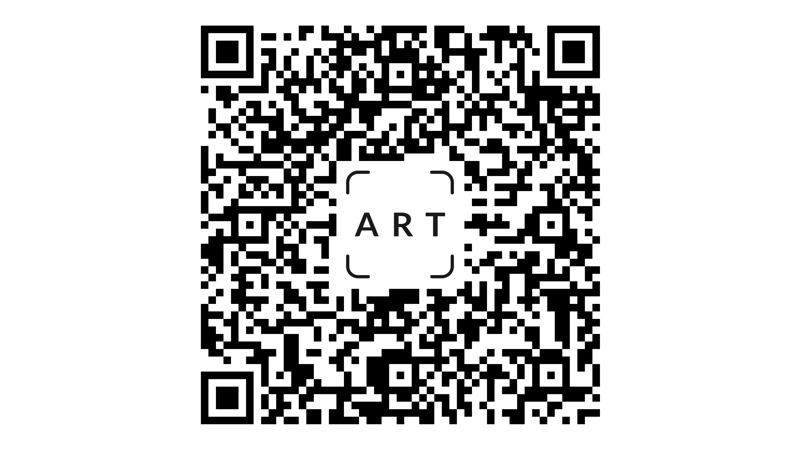 CRER - Coalition for Racial Equal and Rights
Glasgow Life Museums works in partnership  with CRER, a Scottish strategic anti-racist organisation.