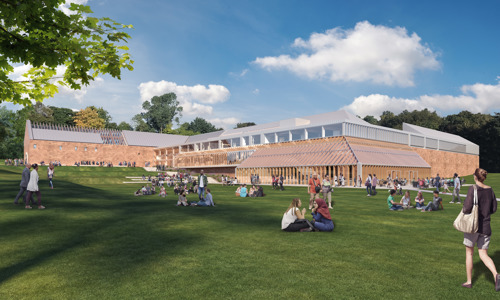 Free entry
Opening hours
The Burrell Collection is temporarily closed for a major refurbishment and redisplay.
Contact
0141 287 2550
museums@glasgowlife.org.uk
Please visit the new Burrell Collection website at burrellcollection.com 
While The Burrell Collection is closed for refurbishment, you can also keep up to date with all the news and exciting announcements to come through our blog and our social channels. 
Accessible toilets
Wheelchair access
Visit the new Burrell website
In advance of the reopening this Glasgow favourite, keep up to date with all the news an announcements to come.
The Burrell Collection website