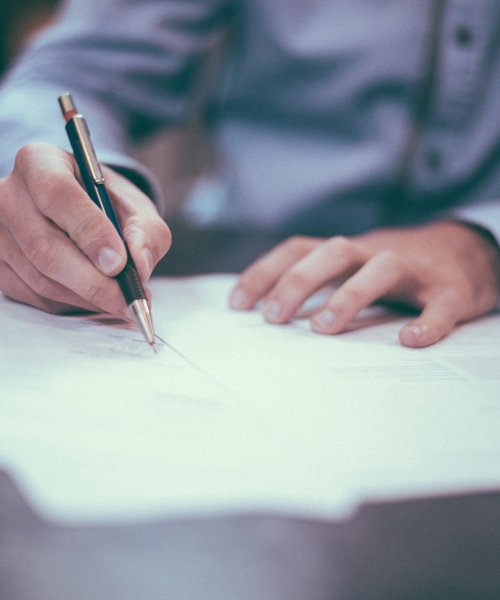 Getting active becomes more achievable when we think about why we want to do it but also how we are going to do it. Taking time to set goals and write these down has been proven to help get us motivated but also reach our goal whatever that may be. It is also important however that our goals are realistic and we can measure them. For help setting goals, click on the information below.
Tips for Setting Goals
SMART Goals

Physical Activity Guidelines
Finding an activity to match your goal
Finding the right activity to match your goal can help you find the right information to help keep you motivated and reach those goals.
Finding an activity to match your goal