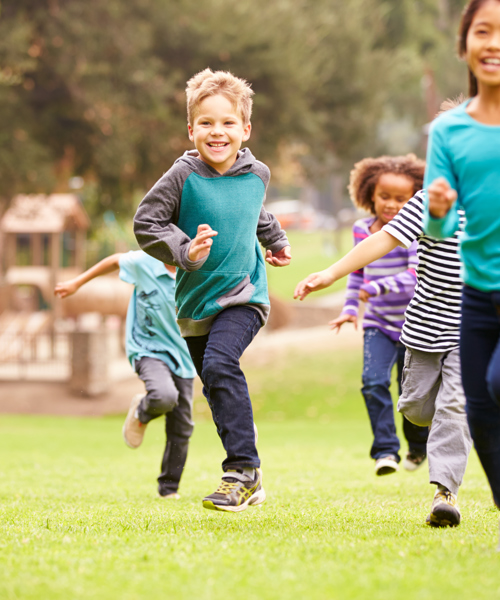 Find out What's On
We've pulled together a list of everything free for 5-12 year old's across Glasgow Life.
Discover what's on
The Glasgow Kidz Card is free for all who attend a Glasgow primary school.
From free Take 2 screenings at the GFT to 10% off in Glasgow Museum shops, it's the must-have card for all kids in Glasgow.  Find out more below on what it can offer.
Got a question or want to apply? Call us on 0141 276 0727 (open Mon-Fri, 9am-5pm) or email us at: youngglasgow@glasgowlife.org.uk
Discounts and offers
Discover

Shopping