Euro Cities Network Conference
Welcome to the Euro Cities Network Conference, 24-25 October 2024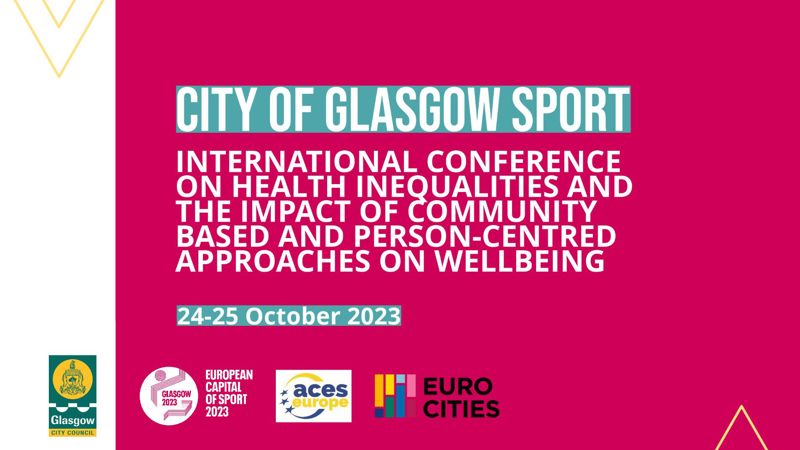 Conference Programme
Here you'll find what to expect for the duration of the conference.
Click to download
Day 1 - Presentations

Day 2 - Presentations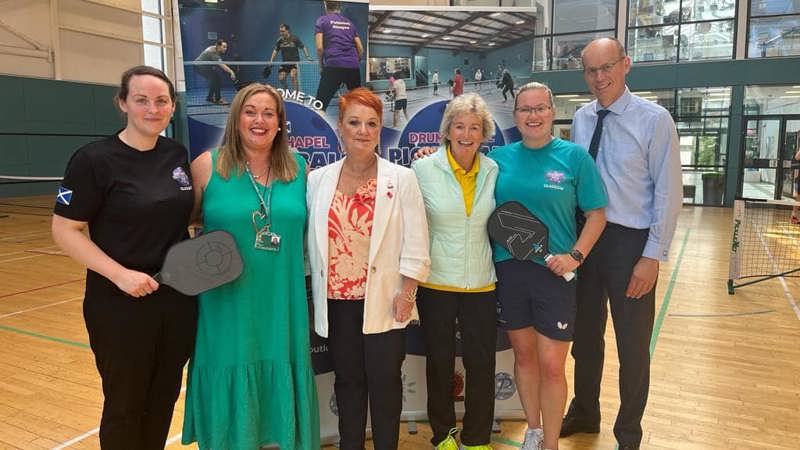 ECOS Fund
The European Capital of Sport 2023 Fund has provided an opportunity for communities to engage with the honour given to the city while creating a positive impact on the health and wellbeing of the population, particularly in the city's most disadvantaged and underrepresented groups.
Find out more
Check out our content highlights from Glasgow's year as European Capital of Sport 2023 so far, including the Get Active Glasgow Podcast!
How Sport is Changing Lives in Glasgow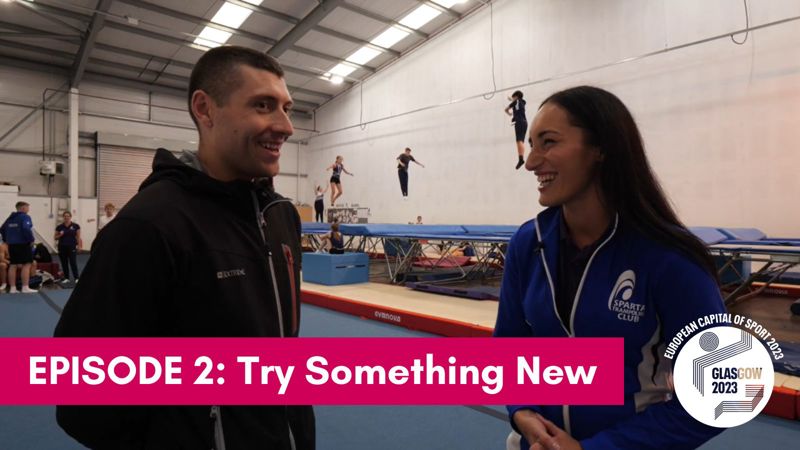 Get Active Glasgow
A podcast by Glasgow Life in collaboration with Go Radio, showcasing the impact of Sport and Physical Activity on local communities.
Find it here