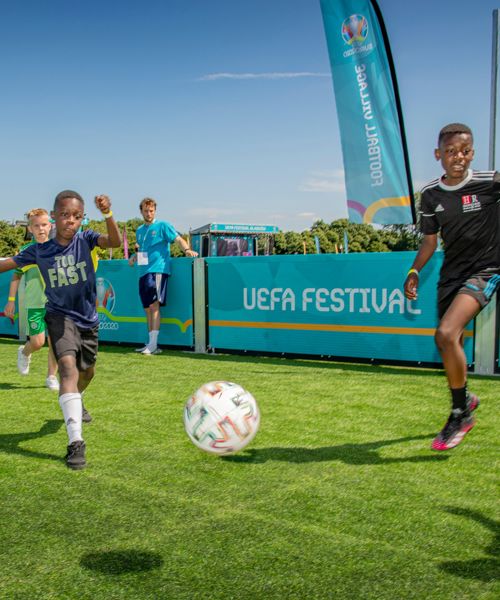 Knowing Your Community Health Check
To help you consider how good your community engagement is at the moment and possibly look at areas to development better link, you can complete the micro health check
Knowing Your Community Health Check
Sports clubs have a unique place within their communities, bringing people together to gather and get active. They make a positive impact using local people and places complimenting the work of partners and have a strong profile of bringing a positive benefit within the area they are based.
Glasgow has some of the most diverse communities in the country and as a community sports club, understanding your local community should help you to identify potential new members and volunteers.
Successful sports clubs with dedicated volunteers provide a warm welcome to everyone in their community. They provide an accessible and friendly place to meet and get active. Clubs are often at the heart of their community, linking with local groups and organisations to engage new participants as well as working together to identify projects and funding that support the aims of the club and the community. A Glasgow Sport Officer can help with linking with groups to develop the diversity of your sports clubs to better reflect your local community.
Glasgow Sport Support
Glasgow Sport provide support on all matters of club development, if you would like further assistance or have any queries in regard to your clubs development, please email clubandvolunteer@glasgowlife.org.uk
Engaging Your Community